Quality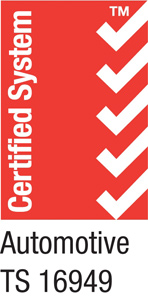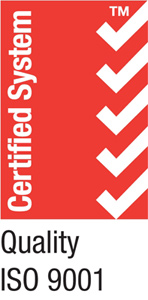 Berklee Products P/L is accredited to the Automotive Quality Standard ISO/TS16949 and Quality Standard ISO 9001.
Berklee's quality system ensures that a high level of customer satisfaction and delivery on time performance are achieved.
Robust control plans, complimented by checking and inspection procedures are features of our quality system which has been designed to satisfy the exacting standards of our customers in the automotive and other industries.